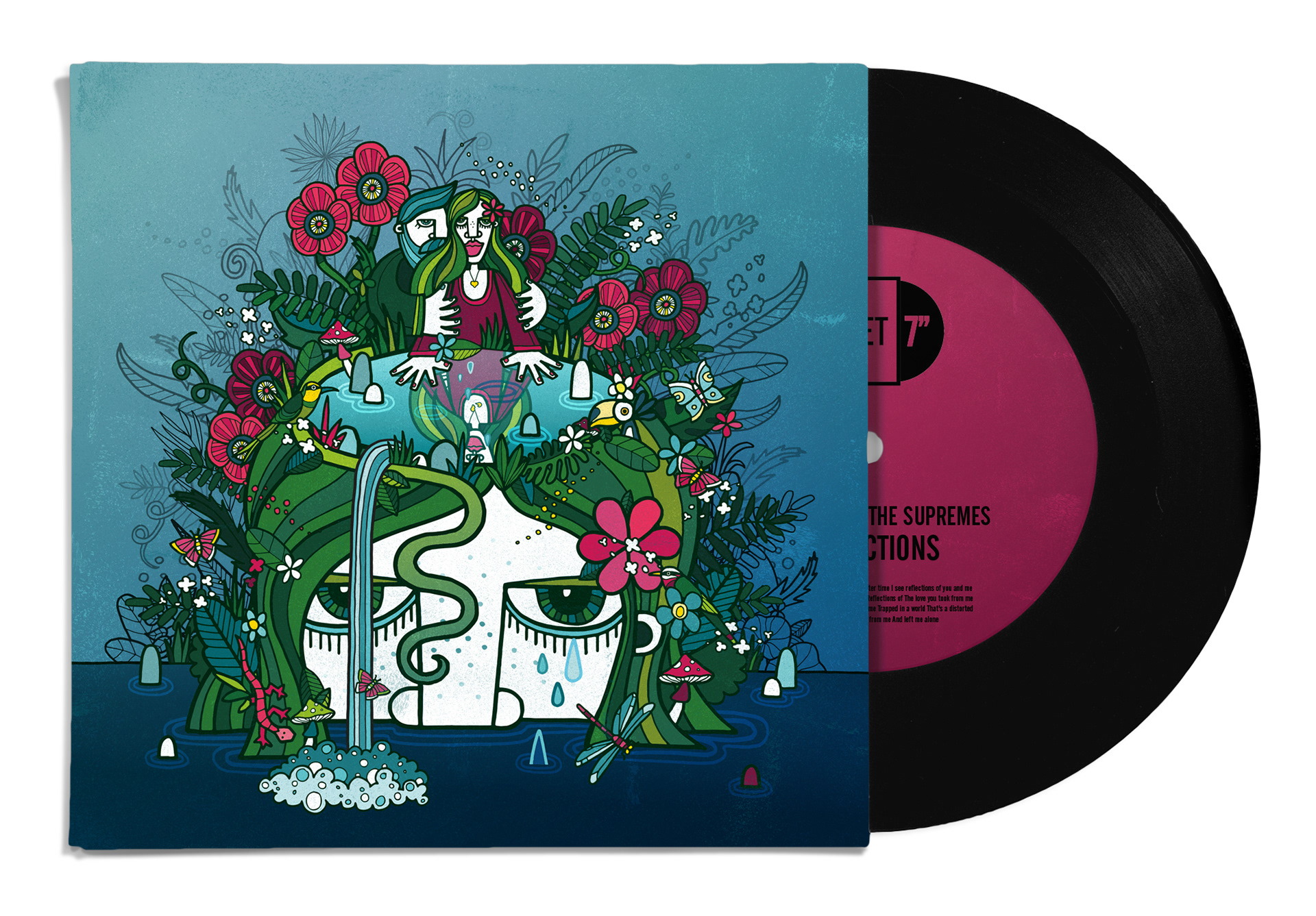 'Reflections' by Diana Ross & The Supremes. My chosen track to this years contribution to Secret 7" charity event.

 Lyrics below...

Secret 7" takes 7 tracks from 7 of the best-known musicians around and presses each one 100 times to 7" vinyl. They then invite creatives from around the world to interpret the tracks in their own style for every 7". 700 unique sleeves are exhibited before going on sale on a first come, first served basis priced at £50 each. You don't know who created the sleeve, or even which song it's for, until you have parted with your cash - the secret lies within.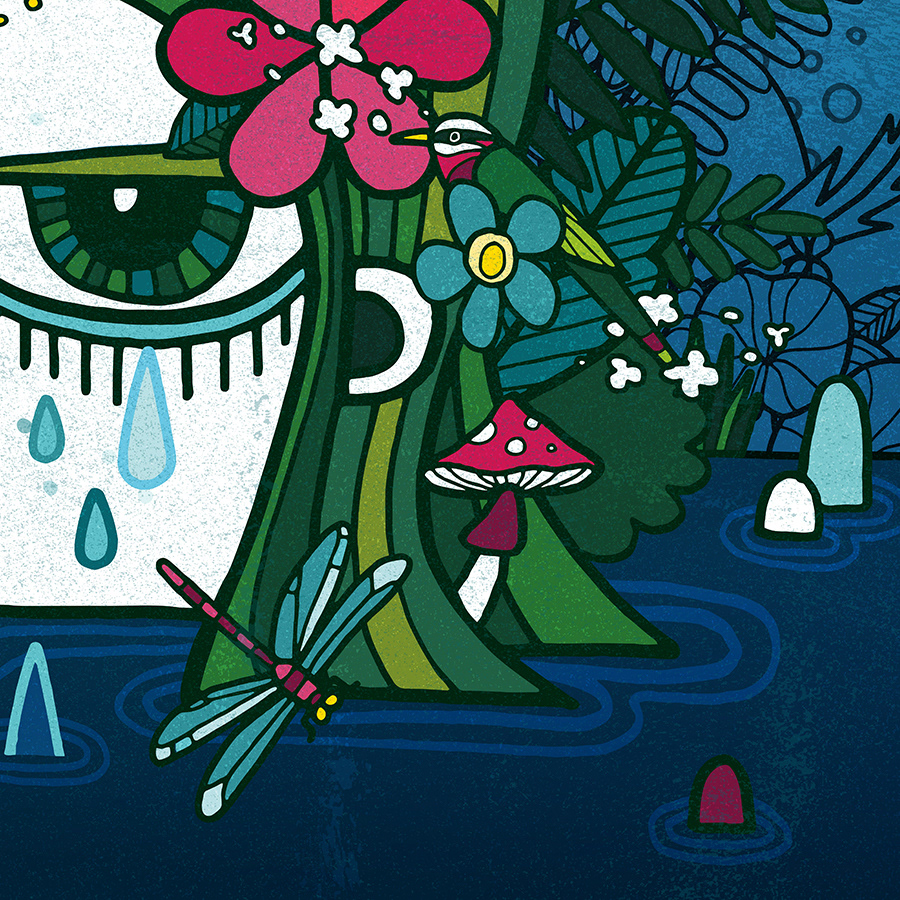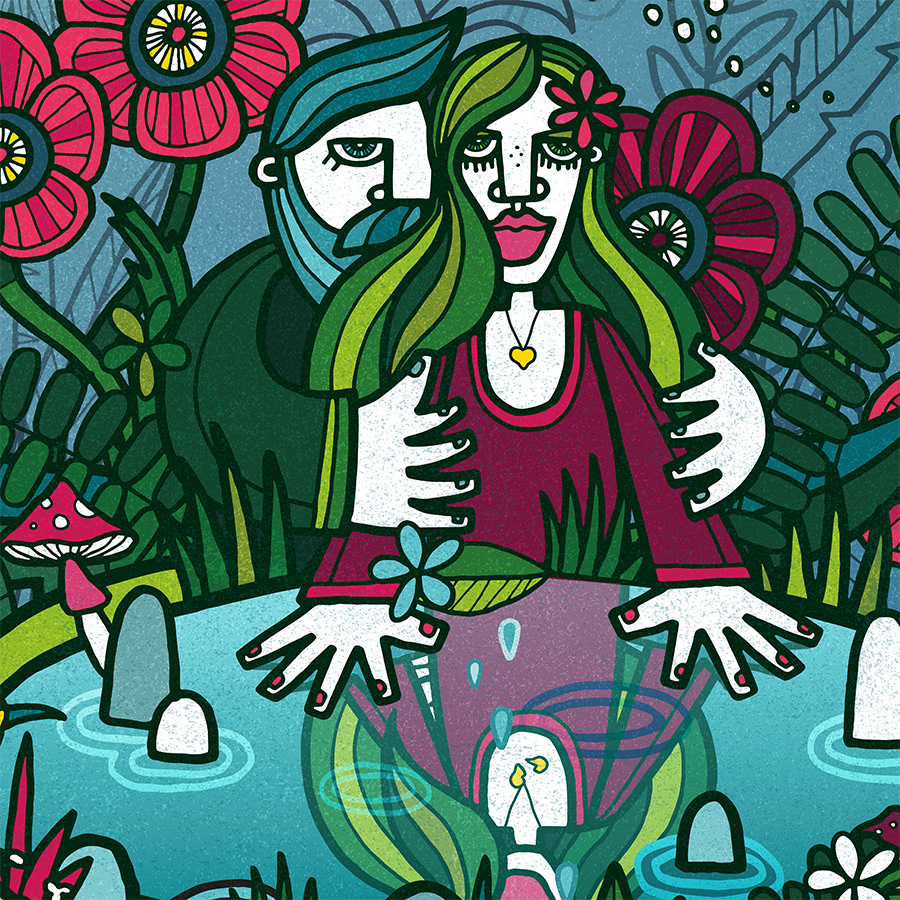 The driving force for Secret 7" is for it to be a fundraising platform with an emphasis on fun, something people can participate in, weather that's their time, skills or cash. Since 2012 that have sold every single one and raised over £175,000 for great causes.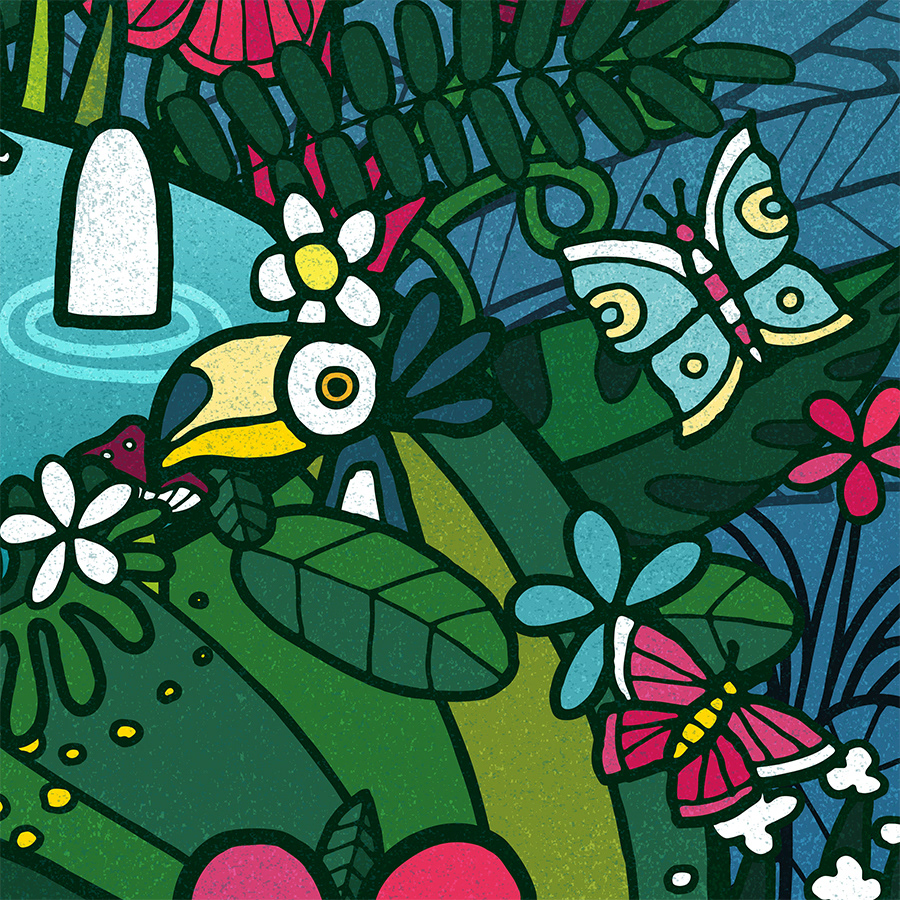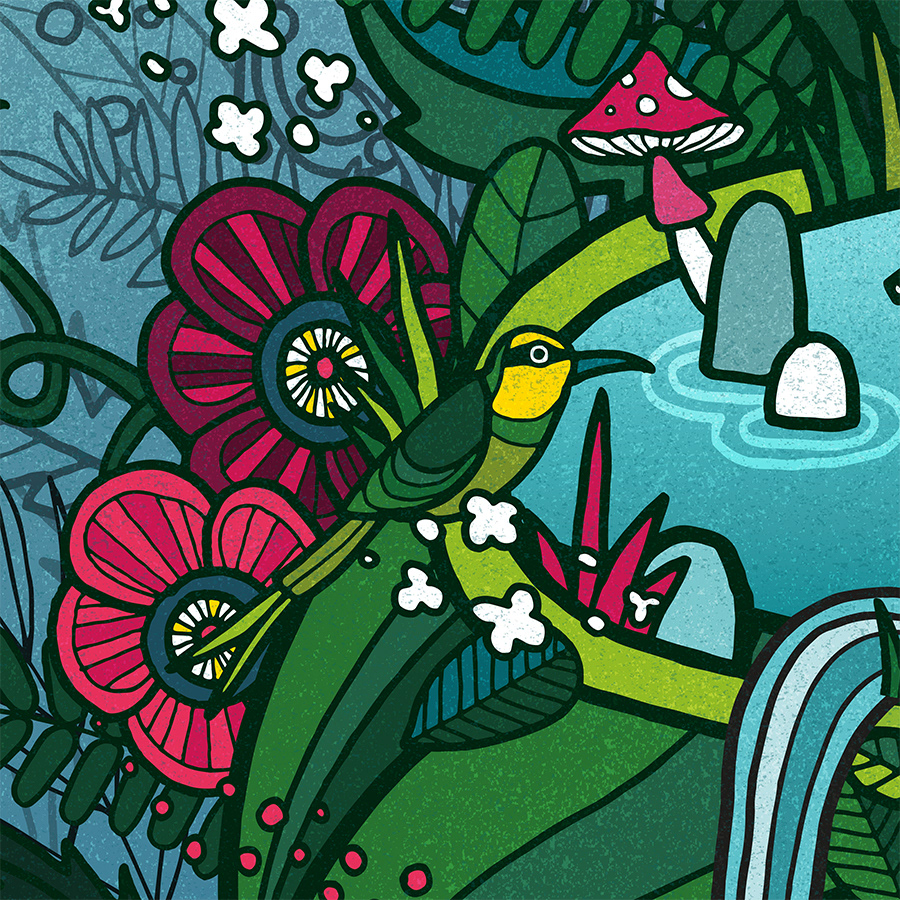 Artworks were displayed and sold for charity at Somerset House, London. This years proceeds went to - Nordoff Robbins, a charity dedicated to investigating the impact that music therapy can have for those affected by life-limiting illness, isolation or disability.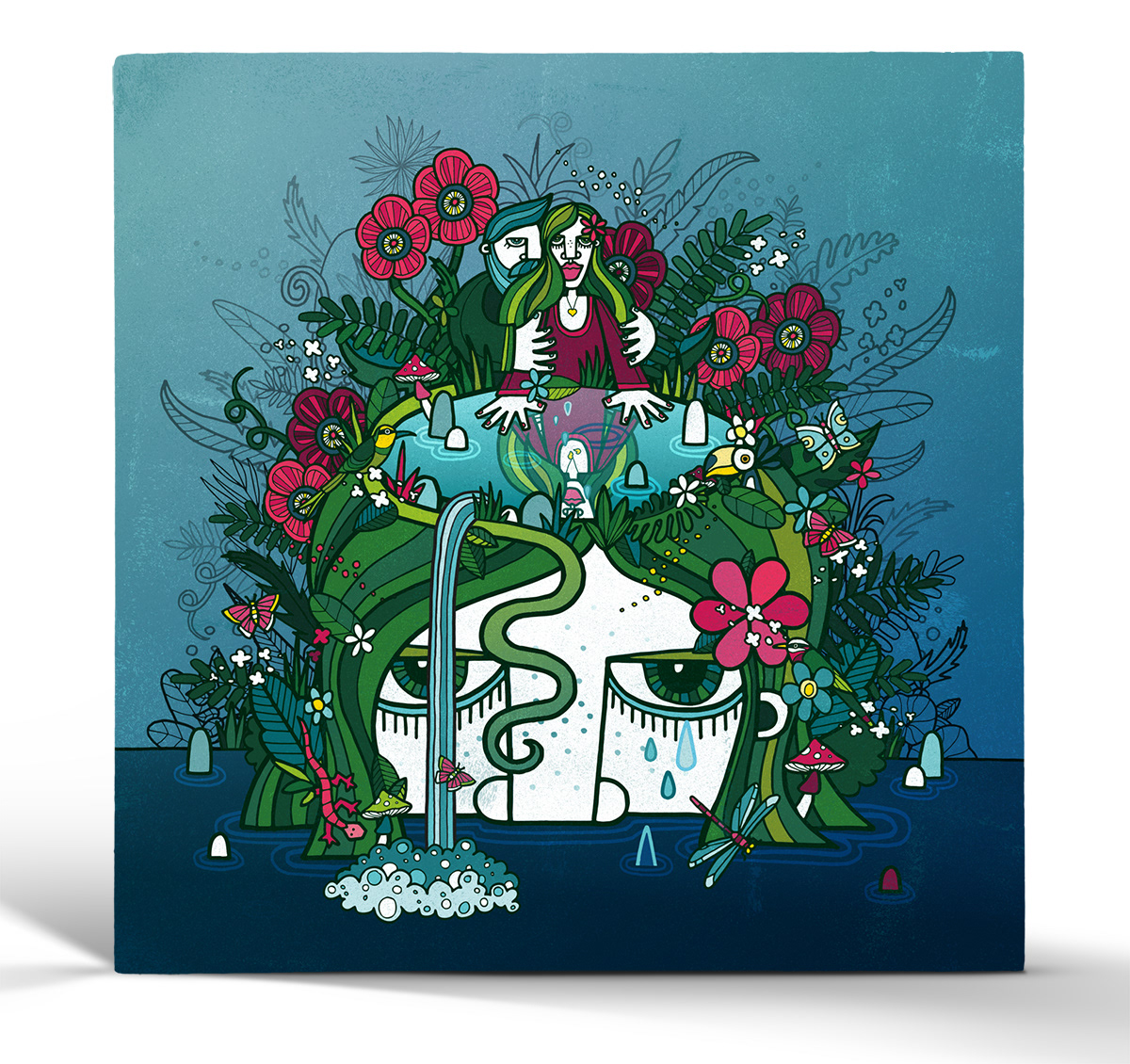 Through the mirror of my mind
Time after time
I see reflections of you and me
Reflections of
The way life used to be
Reflections of
The love you took from me
Oh, I'm all alone now
No love to shield me
Trapped in a world
That's a distorted reality
Happiness you took from me
And left me all alone
With only memories
Through the mirror of my mind
Through all these tears that I've cried
Reflects a hurt I can't control


Cause although you're gone
I keep holding on
To the happy times
Oh, when you were mine...