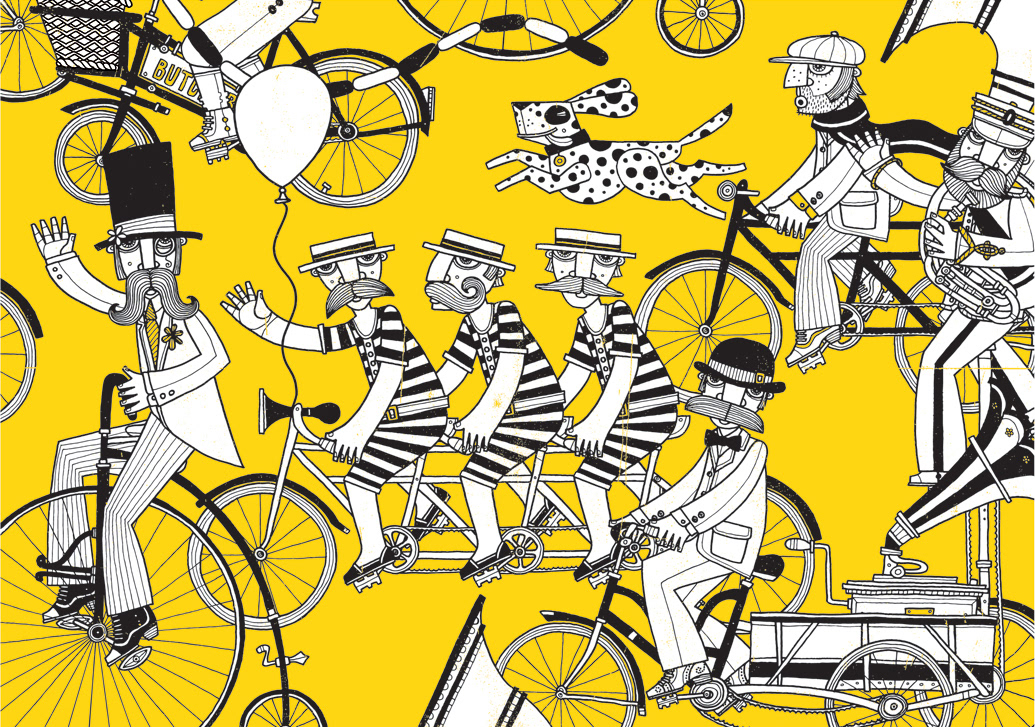 Influenced by picture books & TV programmes from when he was growing up in the 70s & 80s Allan Deas' illustration stye is bold and quirky. His work has been described as detailed yet simple, retro yet modern but moreover it's an original playground of colour and character with a quirky sense humour!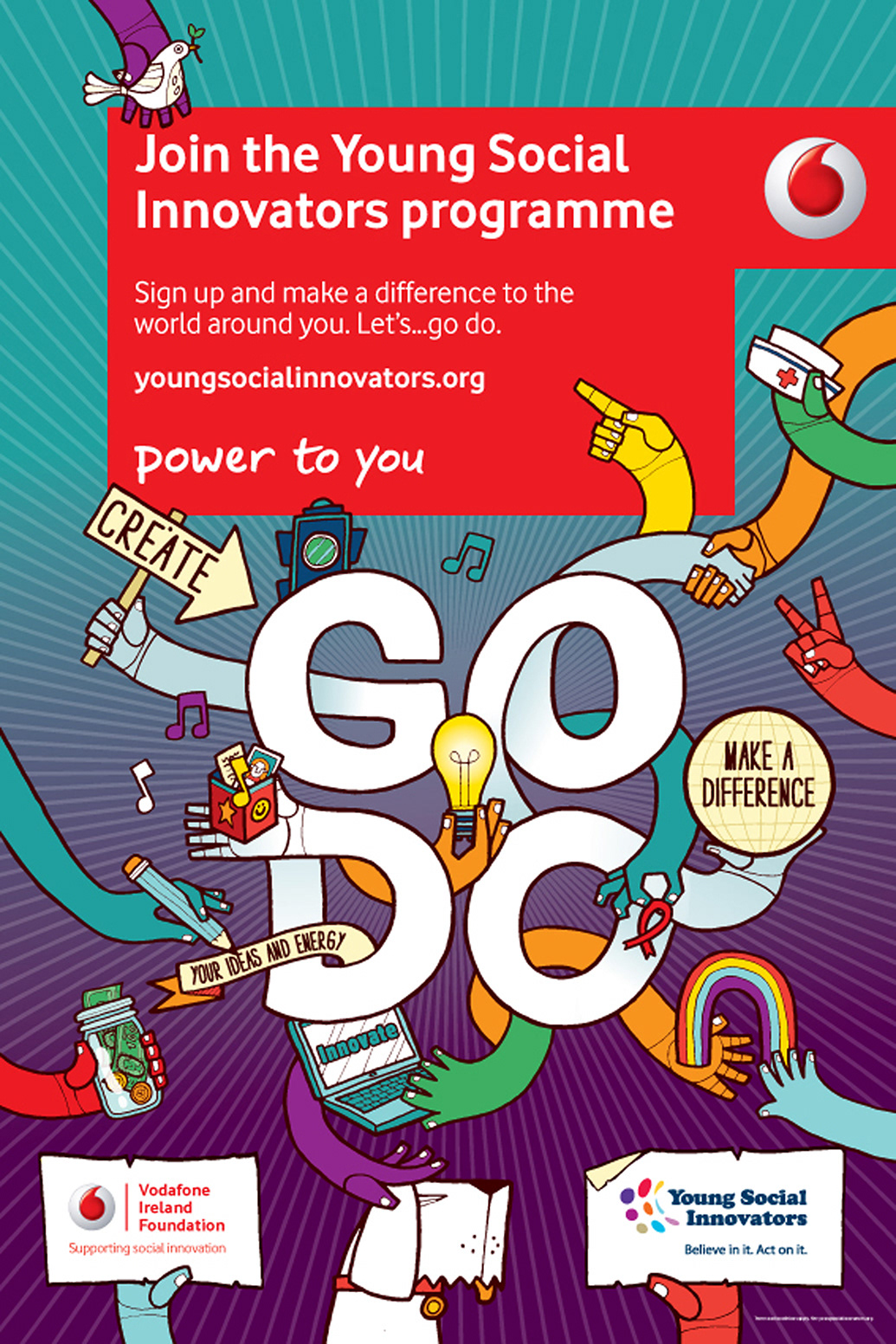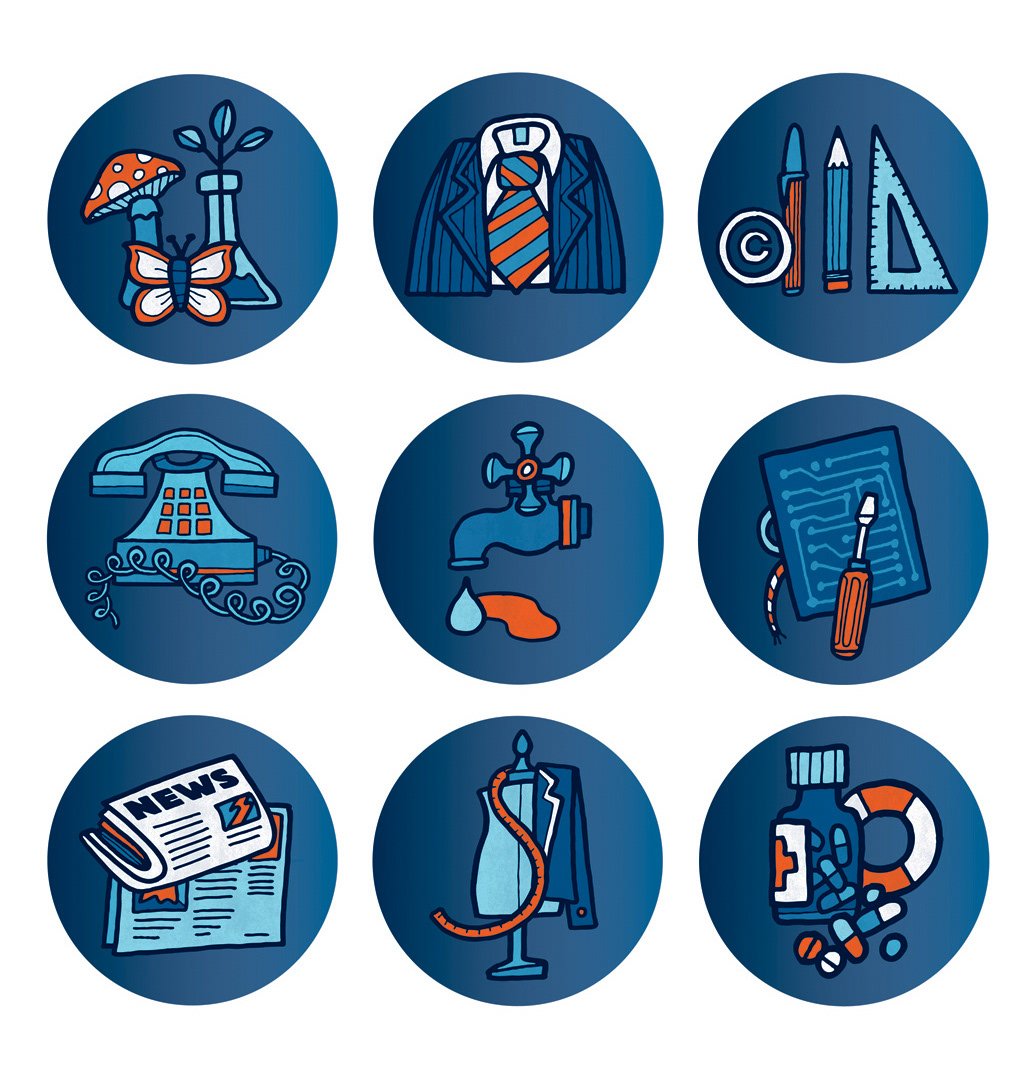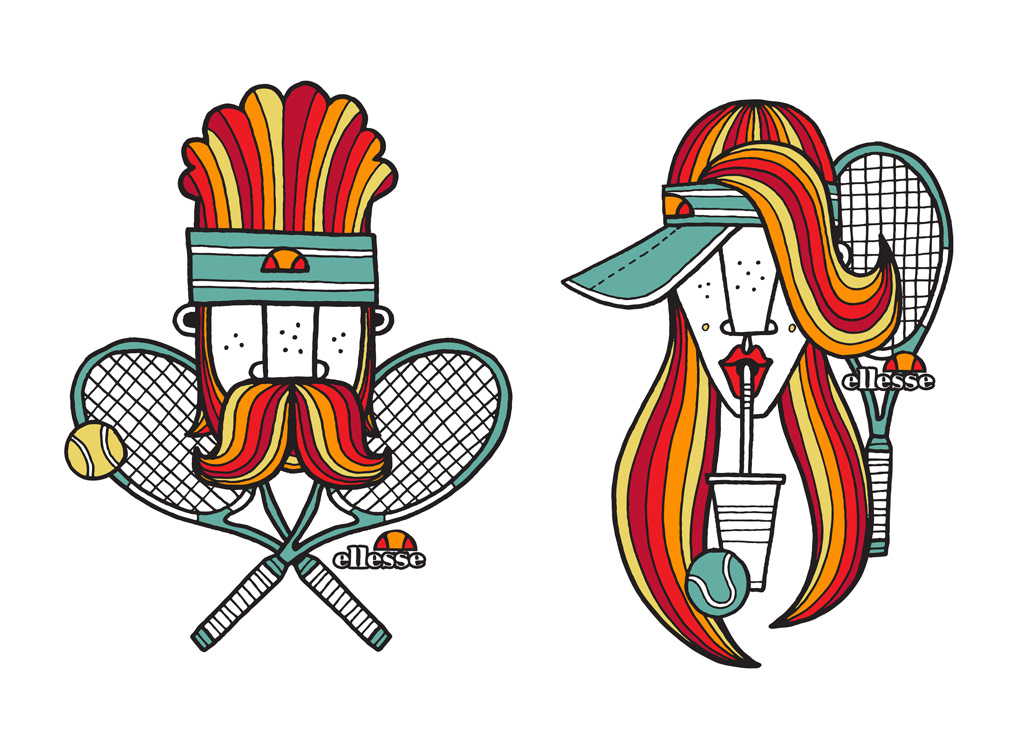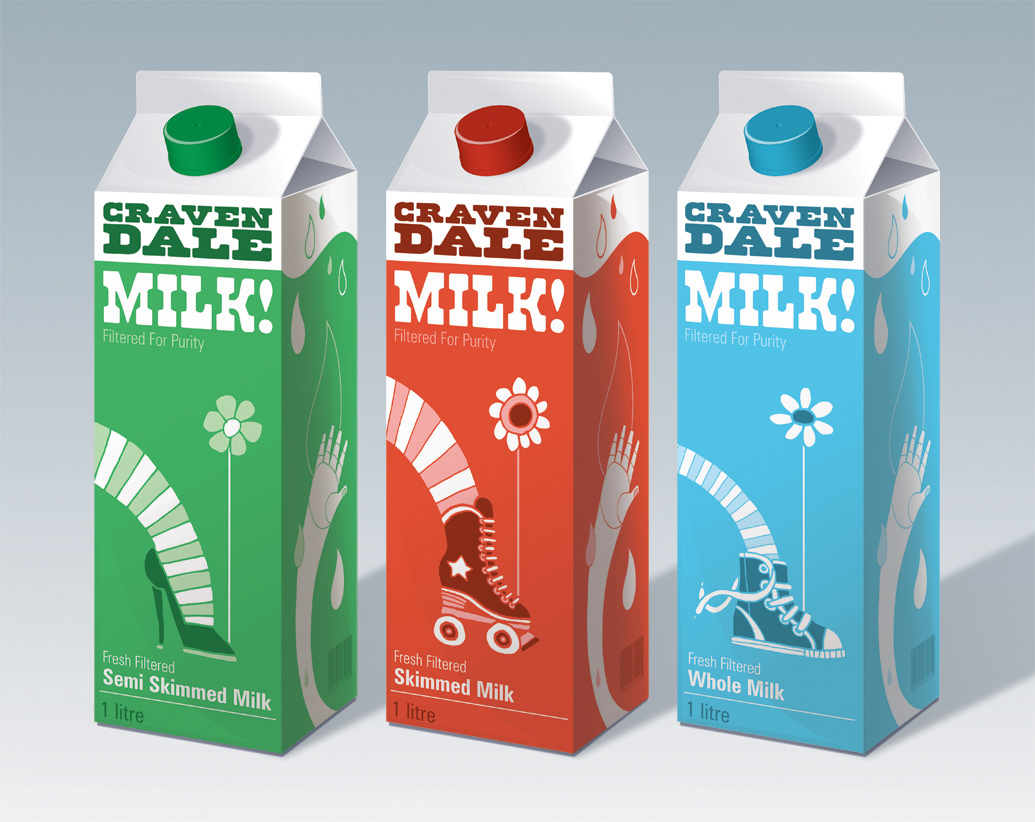 With over 20 years experience in the design industry Allan has worked accross the board including editorial, advertising, publishing and design jobs and is more than used to meeting deadlines, communicating with clients to find suitable solutions and above all maintaining a high standard of design.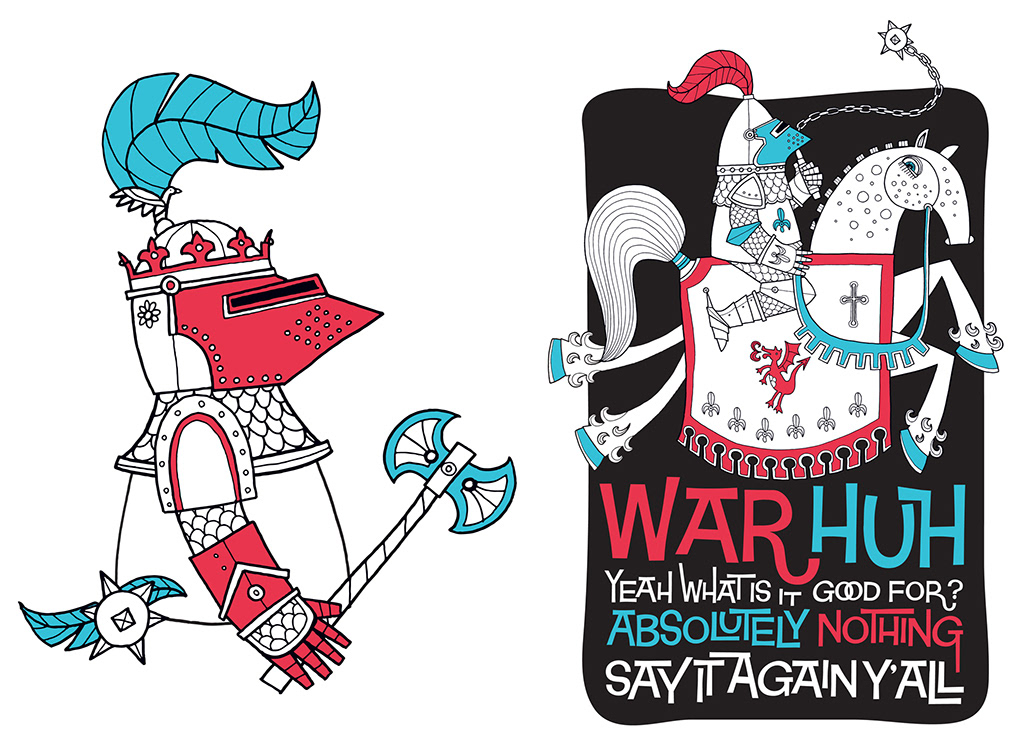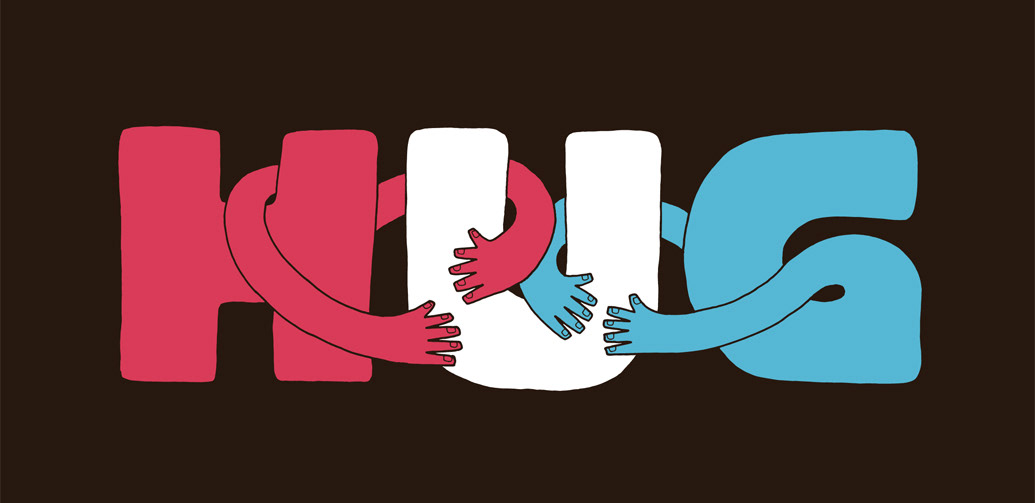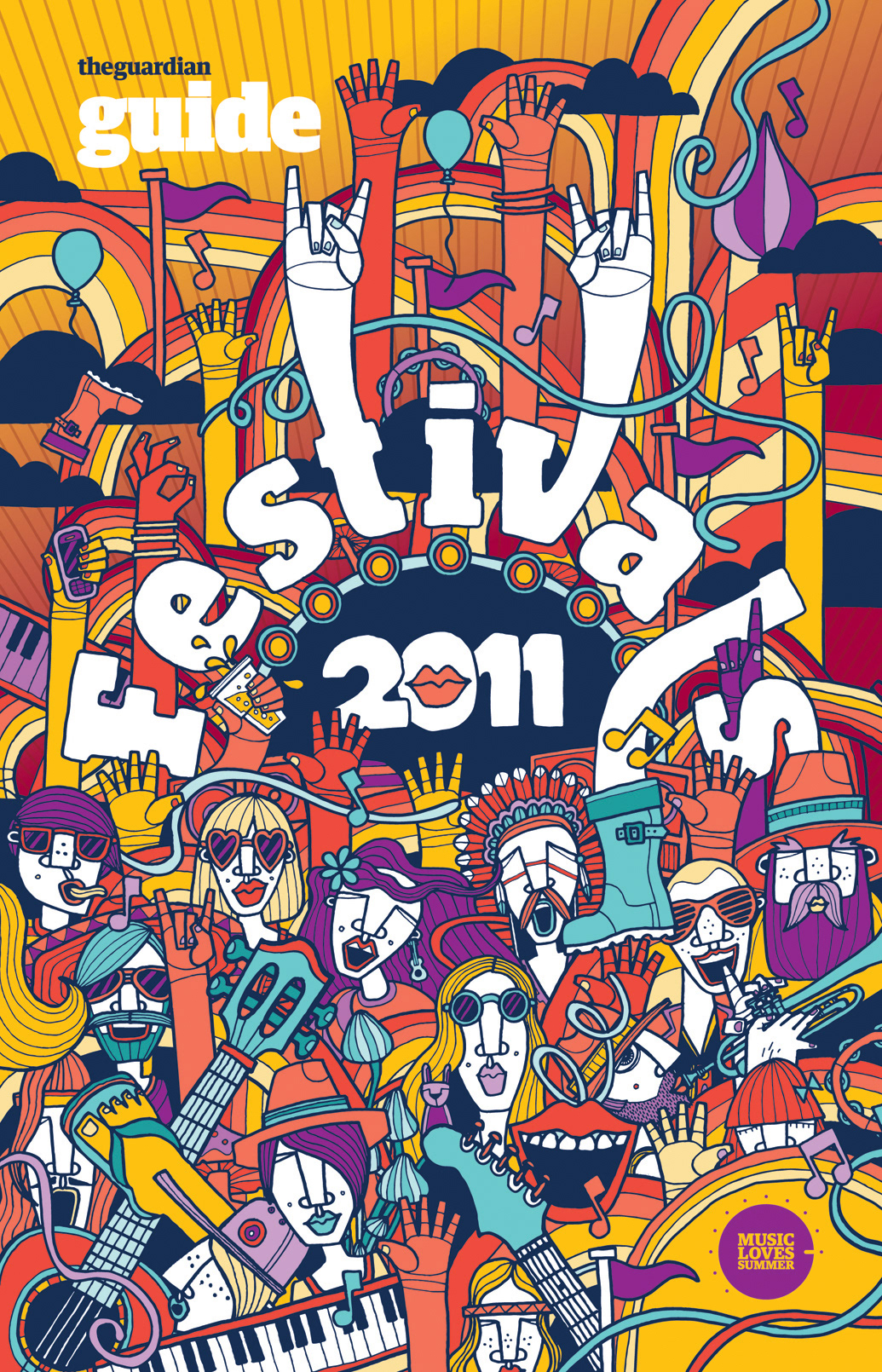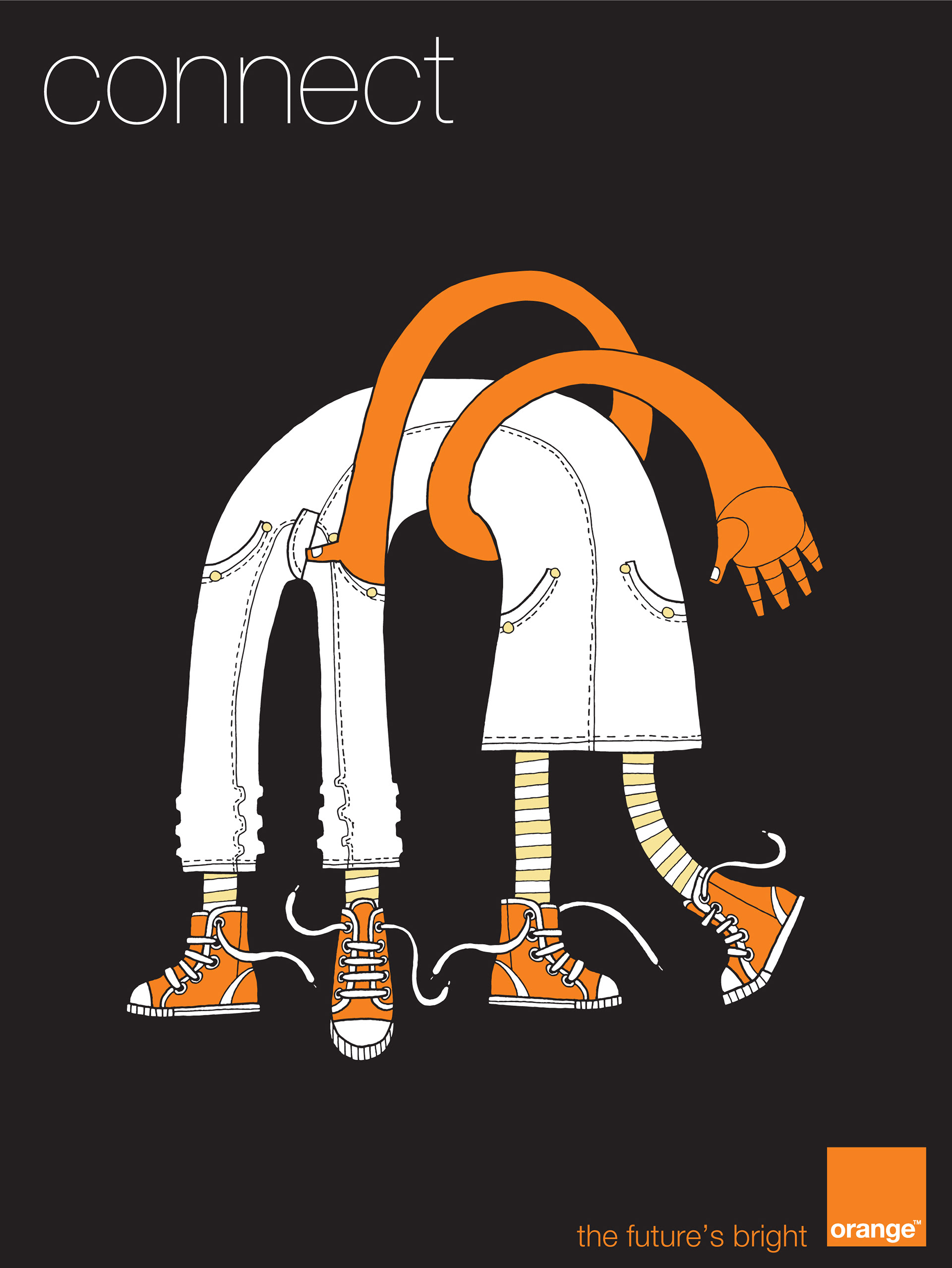 His clients have included: Vodafone, Rimmel,Ted Baker, National Geographic, BBC, Specsavers, Gap, The Guardian, The Telegraph, IdN, Dorling Kindersley & Virgin Trains & many more!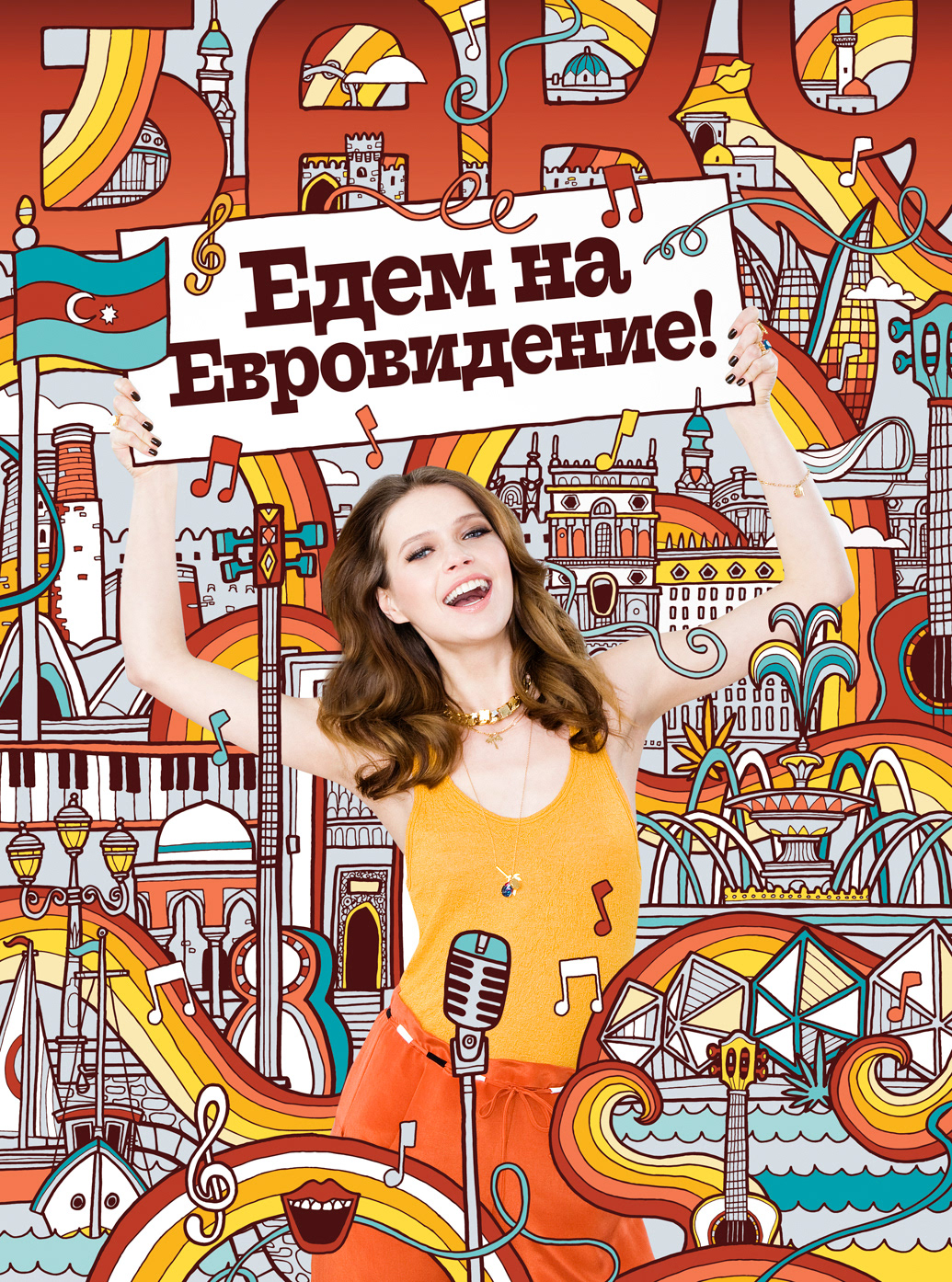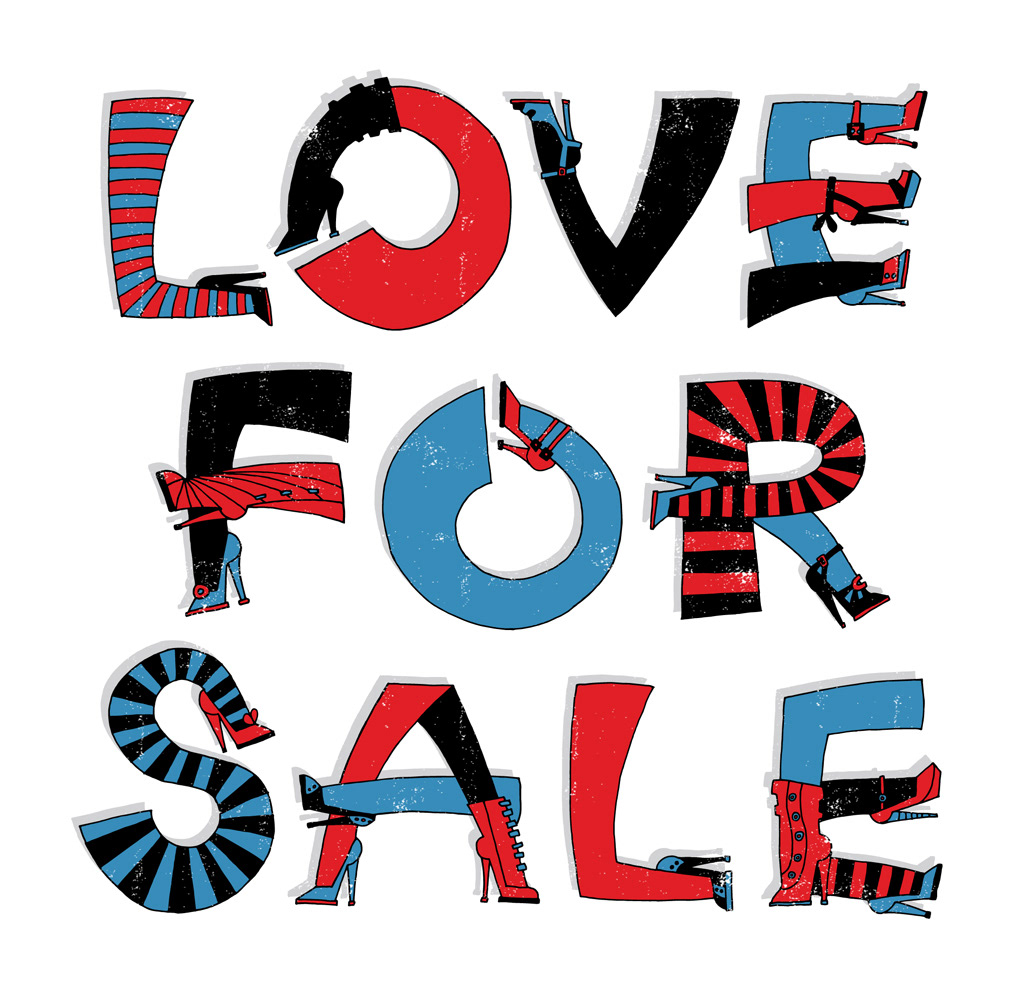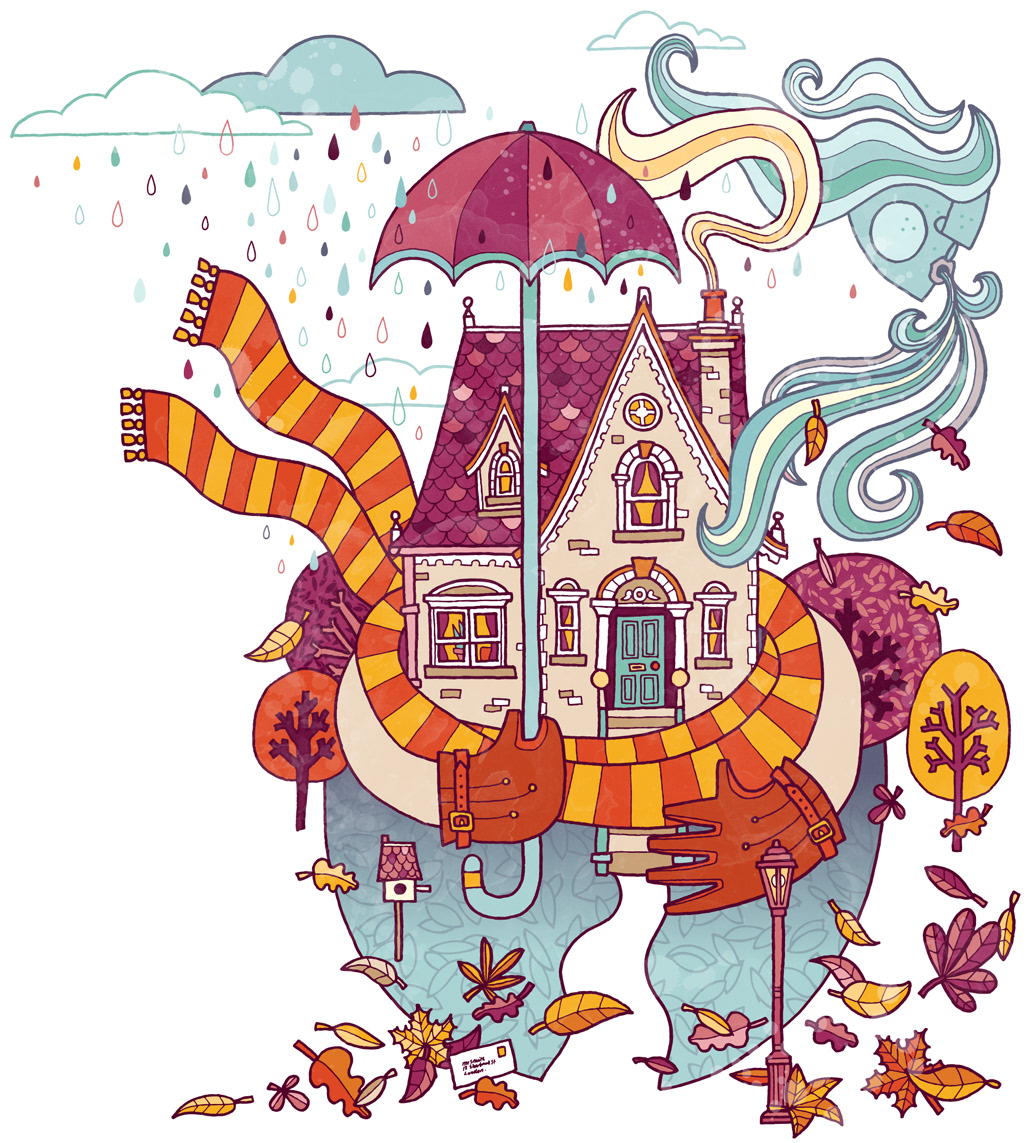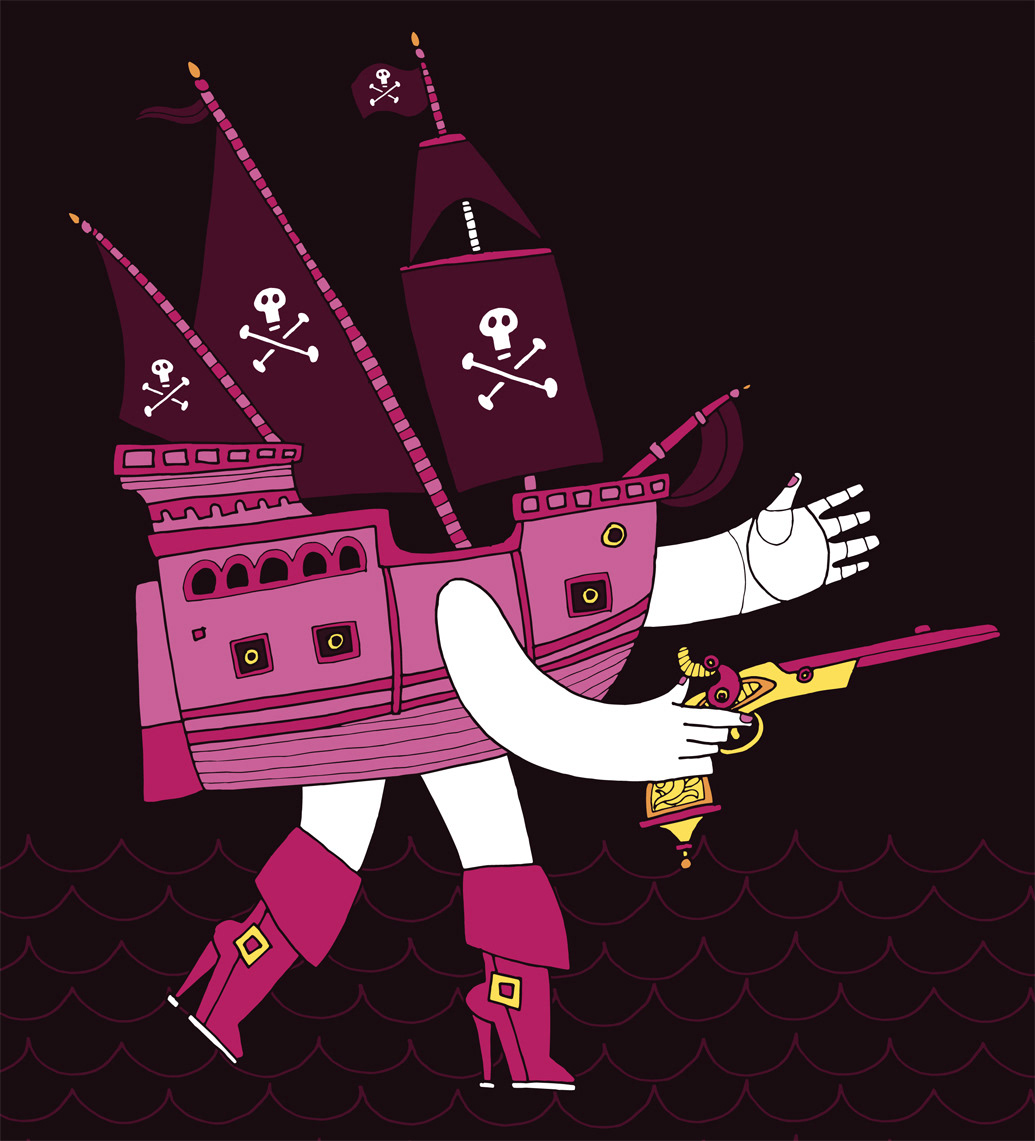 After many years in London & a brief stint in Paris, Allan currently lives and works in Barcelona, Spain.